Introducing MuShake -
A Music App for Every Musicians
MuShake is a music collaboration app for you to record your music performance and collaborate with people around the globe. You can use MuShake to create your multitrack video collage, invite your friends to join your private band session, or allow public collaboration for others to join.

Musicians' community
Meet music friends and jam together
Multi-track video recording
Make video collages easily
Collaboration
Invite others or join existing project
Share
Share your music to social platforms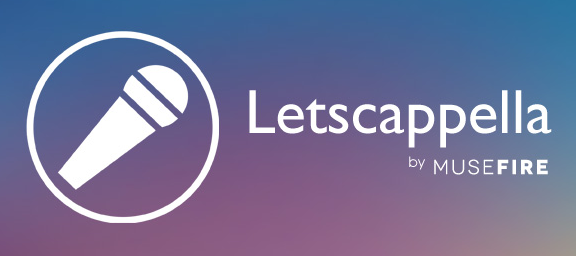 Letscappella
Let's sing A Cappella!
Letscappella provides a selection of score sheets with different levels and genres. It offers a platform to put A Cappella into practice. You can listen to individual parts, record each part and later combine them into a video. Share your works with people around the world!